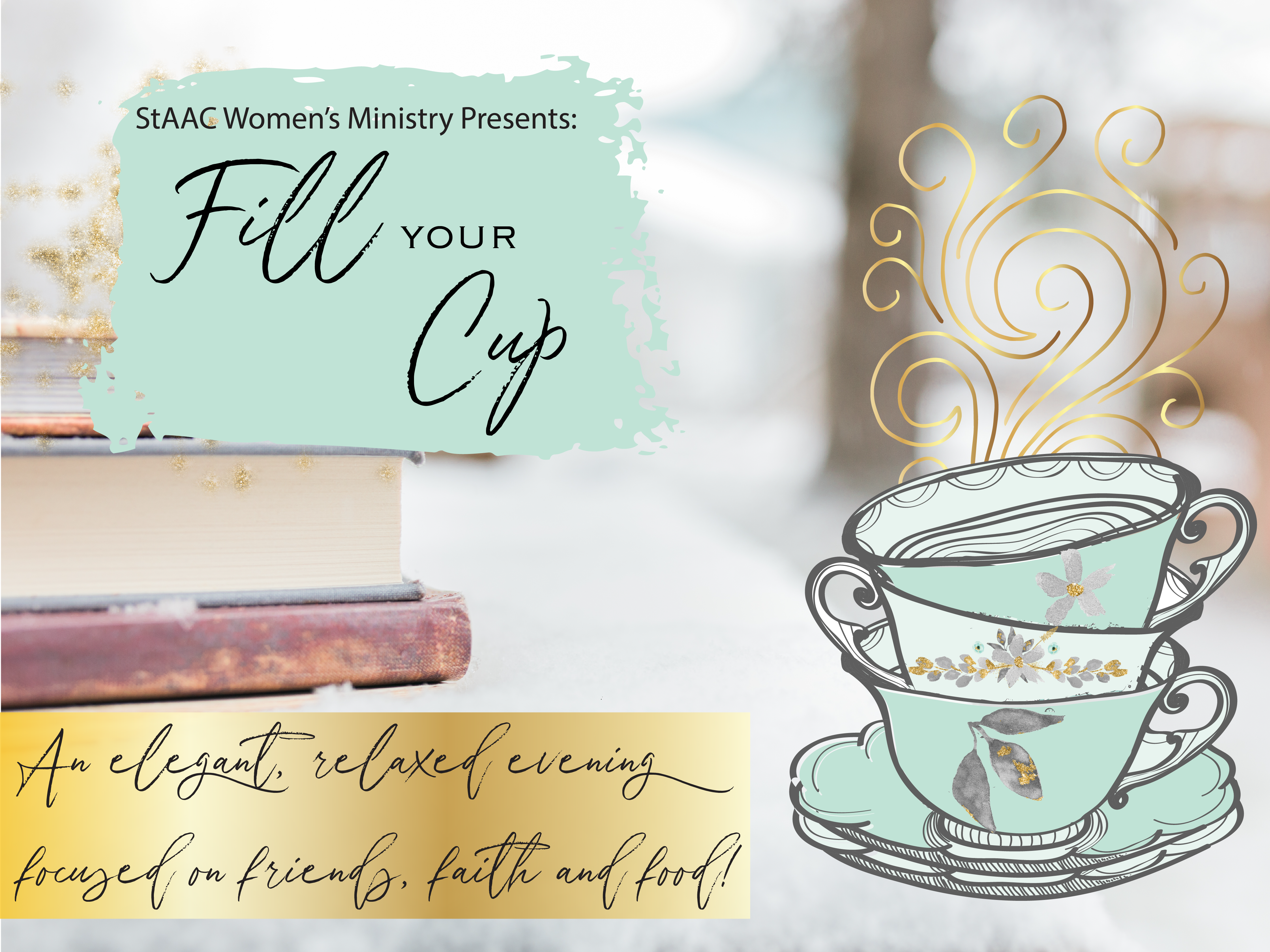 Fill Your Cup
March 23rd, 2018
$10
Ladies, come enjoy an evening of fun food, heartfelt conversation and warm drinks in an elegant and relaxed atmosphere. We'll be sharing together how Jesus desires to truly fill our cup as we grow in relationship with Him and each other.
Tickets- $10 Can be purchased now or on Sunday mornings by visiting the info kiosk.
Encounter Freedom Retreat
May 4th - May 5th, 2018
$60
"… let us strip off every weight that slows us down, especially the sin that so easily trips us up. And let us run with endurance the race God has set before us.  We do this by keeping our eyes on Jesus…" Hebrews.12:1-2:
What would it be like to experience a flourishing life with God, freed up from many of the things that weigh us down and trip us up?  What would it be like to truly be free indeed?     The Encounter Freedom Retreat (a revised version of what was formerly known as the Encounter God Retreat) is designed to help you experience more of God by intentionally exploring what may be holding you back from a flourishing life with Him.  
Regardless of where you're at in your journey with Jesus, we believe He always has more layers of personal freedom for us if we will courageously follow His gentle leadership.     This is a weekend that will change your life!
COST: $60